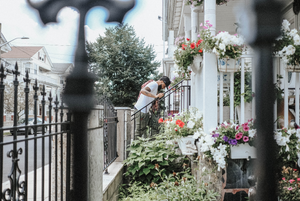 The Vision Behind the Shades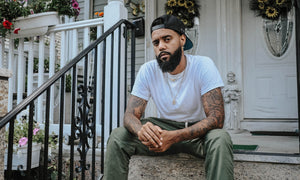 Designer Jason Goncalves
With little experience but a natural ingenuity for design and creation,
Jason made painstaking efforts to create magic from the mud. A visionary
in urban fashion, Jason takes exclusive and limited, well-made street
wear to a new level.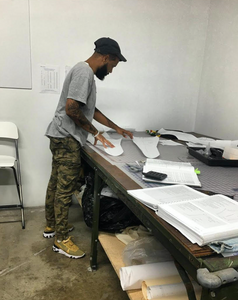 The Brand
Smoothcats in a lifestyle and apparel brand that focuses on bringing
exclusivity back to fashion at affordable prices. Jason exemplifies what
a little hustle and vision could do for any Cape Verdean kid from the
South Side of PVD.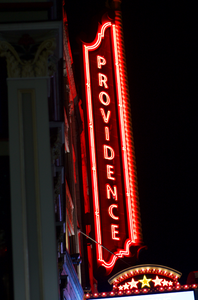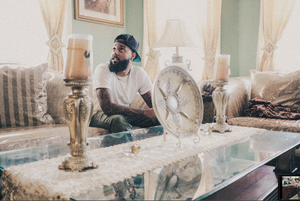 Jason Believes
That designing gives him the ability to show people
things that they couldn't see for themselves. He wants people to feel
comfortable in their own skin and have the courage to pursue the passion
free of judgment.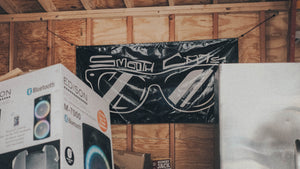 Creating Smoothcats has been like
creating a vessel towards true freedom. He believes that the ability to
provide for himself and his family with only the guidance of his own
voice and the support of his followers is invaluable. 

"Life is so much worth living when you actually do it.


"Creativity is freedom"